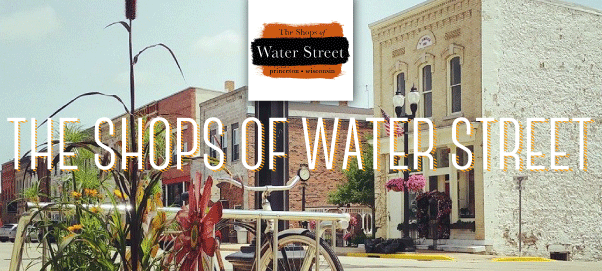 You'll fall in love with our latest line-up!




10.25.14: We'll have you in "stitches" this Halloween...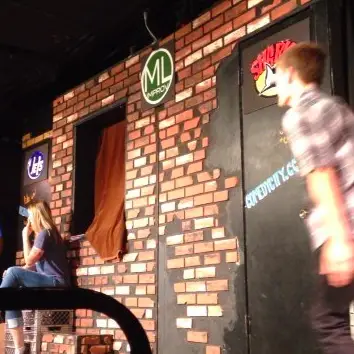 It's a "Ha Ha" Halloween Party! We invited a 5-person improv comedy group to make this Halloween event hilarious! The show features a group of performers that entertain with a series of short scenes, songs & sketches based on audience suggestions. They might ask for your favorite animal, or something you find in your garage, and the players take that suggestion and create the action on stage.
What could make it ever more funny? Costumes! Dress in your favorite musician or performer for our costume contest (big hair encouraged!) Our own Witches Brew will be on the menu. Bring a Treat, and/or trick to share!
Advance tickets: $15 / At Door: $20
** Save $5 with advance ticket purchase and a chance to win free drink tickets! **




11.14.14: An Evening Dedicated to the Craft of Music, Beer & Cheese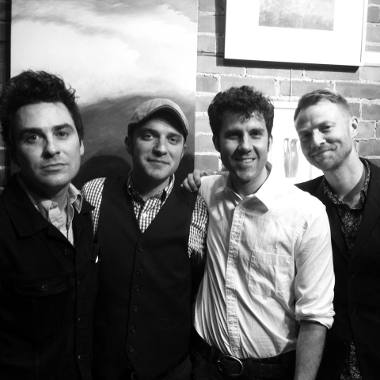 The last installment of our Live on Water Street Entertainment Series, this special evening out features East Coast singer/songwriters Dean Fields, Eliot Bronson, Jason Myles Goss and Andy Zipf on tour performing as The Parlor Sessions. With a reputation as topnotch songwriters and storytellers, the four musicians will perform a special "in the round" format together. To compliment the performance, we've crafted a special pairing of of some of Wisconsin's best craft Beer & Cheese to be served during the show. The pairings are served on a handcrafted slate serving tray that will be yours to take home after the show! Since it's all about Craft, we recommend your best bow tie or cocktail attire, while keeping it comfortable of course!
Individual Admission: $50 / Couples: $75




All performances/events are hosted at:
THE FOX NOTE
518 W. Water Street
Princeton, WI 54968